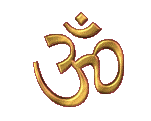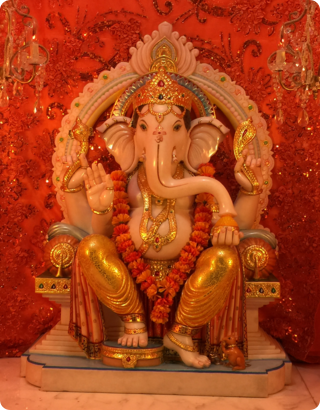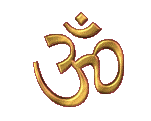 Temple Hours:
Tue: 9:00 AM - 5:00 PM
Sat - Sun: 9:00 AM - 5:00 PM

Temple Activities
Puja on first Tuesday of every month, starts at 7pm.
Upcoming Events
Ganesh Visarjan on Sunday Sept. 19th at 5:30pm. Click on Live Darshan to watch Puja online. Aarti daily at 6:30pm from Sept 11th to Sept 19th. Only flowers & fruits are allowed, don't bring food for prasad.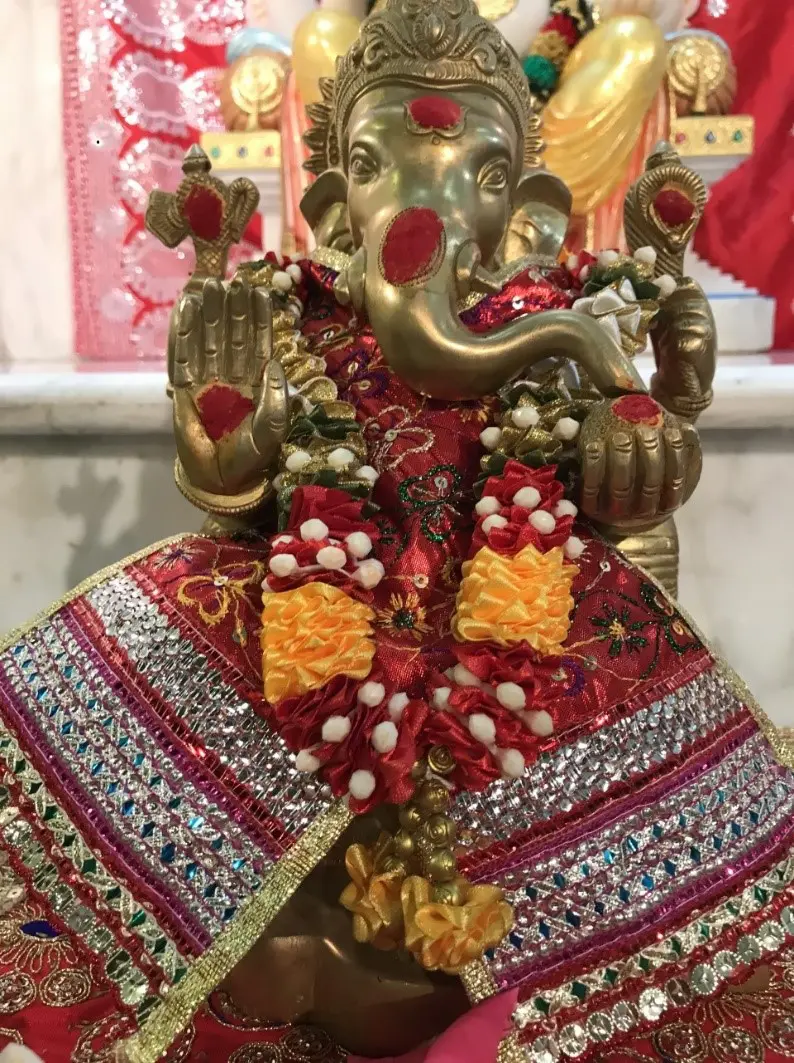 Shree Ganapati Atharvashirsha - Copy
by Ganpati